Bethesda has revealed the first wave of Fallout 4 DLC, which is great. Unfortunately, it comes with a catch: a price hike for the season pass.
In a post on Bethesda.net, Bethesda announced add-ons Automatron, Wasteland Workshop and Far Harbor.
Automatron, out in March 2016 for $9.99 USD, revolves around the Mechanist, who releases evil robots onto the Commonwealth. The Robobrain, last seen in New Vegas, is set to return in the DLC. Also, players can build and mod their own custom robot companions. There are hundreds of mods, Bethesda said, including the new lightning chain gun.
Wasteland Workshop is out in April and costs $4.99 USD. This lets you design and set cages to capture live creatures, from raiders to Deathclaws. Players can tame them and have them fight each other or other settlers. This add-on also includes new options for your settlements.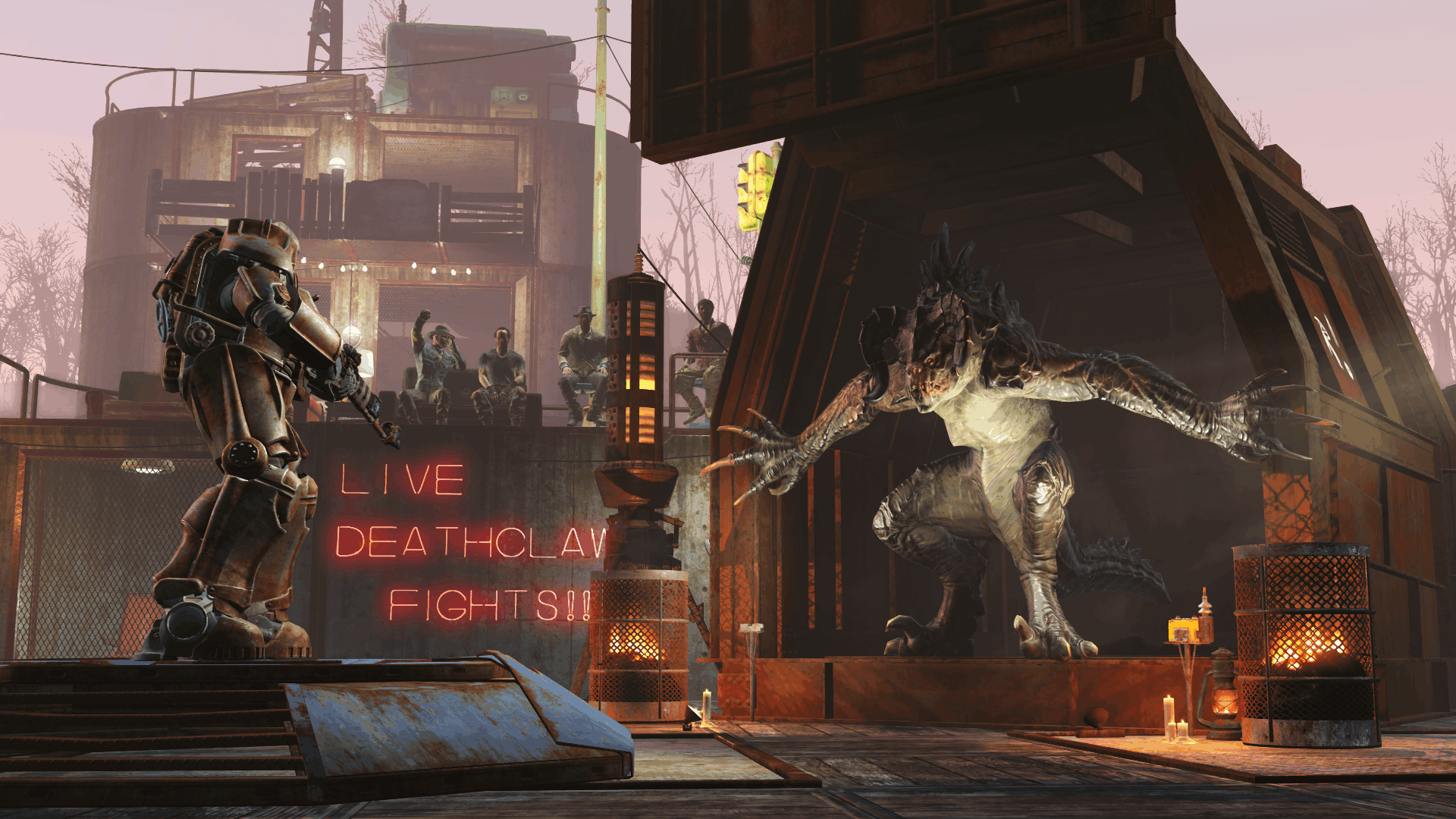 Far Harbor, which costs $24.99 USD and is out in May, sounds like Fallout 4's most substantial add-on. It's a new case from Nick Valentine's Detective Agency, and involves searching for a young woman and a secret colony of synths. Players will have to travel to the island of Far Harbor which suffers from higher levels of radiation and, as a result, is "a more feral world". There is a conflict between the synths, the Children of Atom and the locals.
Bethesda said Far Harbor is the largest landmass for an add-on it's ever created, and has new faction quests, settlements, creatures and dungeons. There's also new higher level armour and weapons.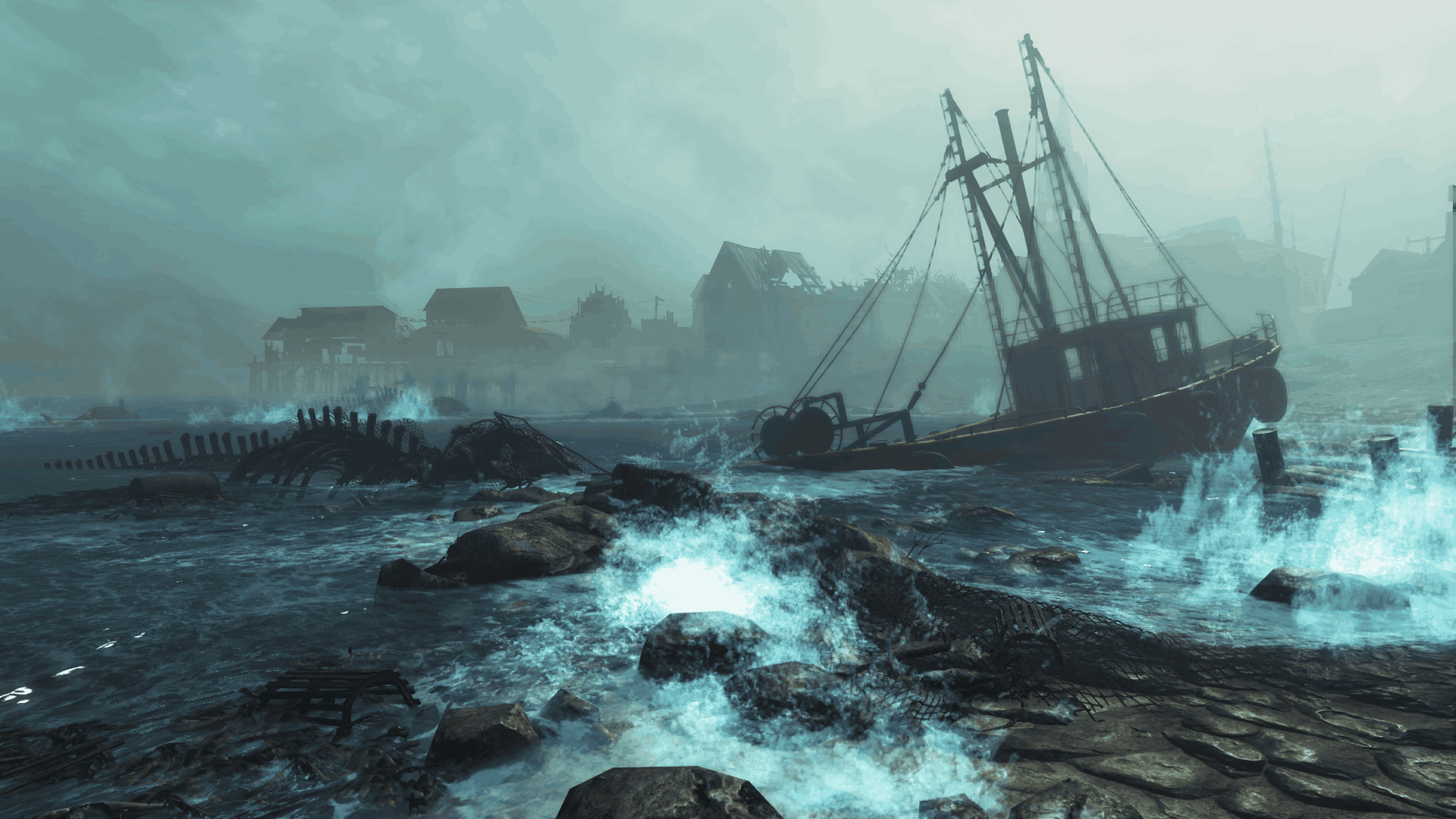 Meanwhile, Bethesda said it has plans for even more DLC to be released in 2016, and so it's increasing the price of the season the current $29.99 to $49.99 USD  on 1st March 2016. If you have already bought the season pass nothing changes. You get everything at no additional cost. It's worth noting you have until 1st March to get the season pass at the current price, and you'll still get all the DLC.
Bethesda plans to run closed betas for each of the add-ons for consoles and PC. If you're accepted to the beta, you'll get a code to redeem the content. The beta is the full version, and if you're selected you won't have to buy the add-on.
More patches are coming, as well as an overhaul of Survival Mode. And what about the Creation Kit? It's in testing, Bethesda said.
Are you excited for Fallout 4 DLC? Let us know what you think in the comments.